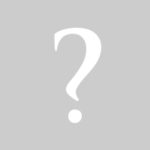 Field & year of study as of May 2022: TBA
Family origins: TBA

Personal statement:
TBA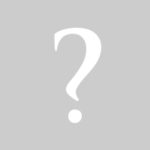 Field & year of study as of May 2022: TBA
Family origins: TBA

Personal statement:
TBA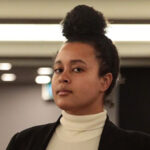 Field & year of study as of May 2022: Accounting (major), Finance (minor), 3rd year
Family origins: Jamaica 🇯🇲

Personal statement:

I have been involved with ACSioN Concordia chapter's executive board as an assisting Finance Coordinator over the last semester. Over the last term, I have facilitated events both online and in person and have become well versed in ACSioN's mission and intentions at Concordia.
Furthermore, I have had more than two years of Board experience outside of Concordia in the housing and employment sectors. My involvement is as to assist in the finance committee where management of wealth and accounting are key. My role was also to assist in the proper management, in line with organizational values, during my term.
I believe that my past and present experience with ACSioN will prove to be valuable to the Concordia Chapter's Executive Board.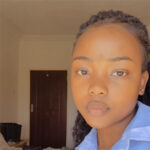 Field & year of study as of May 2022: Economics (major), 1st year
Family origins: Zimbabwe 🇿🇼

Personal statement:
I believe I can bring unique ideas to the association to help us grow. I also believe that because of my skills and experience with social media I can assist in expanding our outreach horizons. I pride myself as a great team worker and I believe I can fit well into the team and work with everyone else for the betterment of the association .I am a good fit for this position for several reasons, but most specifically because of my dedication to going above and beyond in a job. I am committed to learning any new skills on my own to succeed in this role.